Tolka AI Therapeutics is advancing personalized phage therapy against Nontuberculous mycobacterial (NTM) lung disease, with M. abscessus as our initial focus.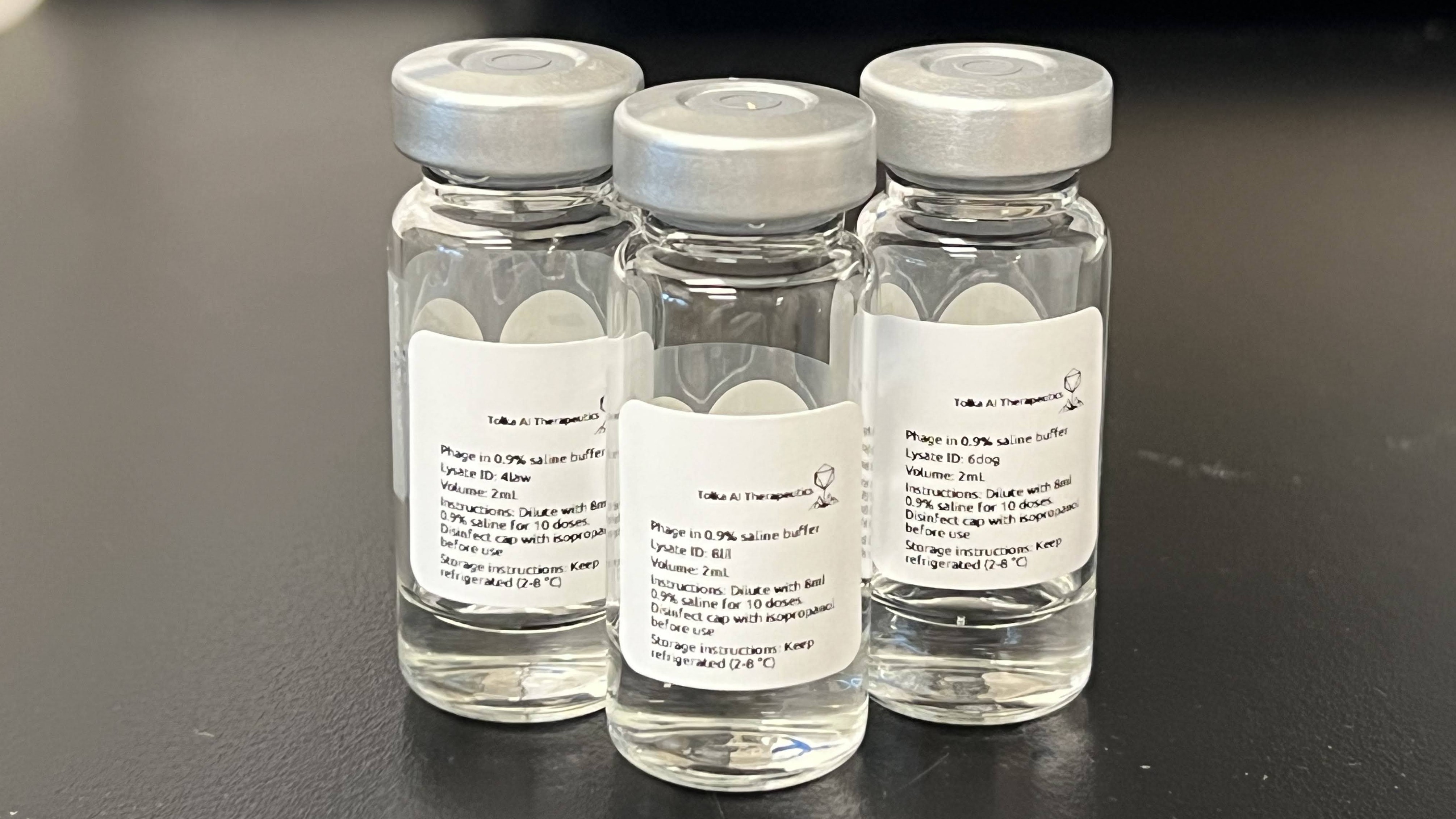 As we edge closer to clinical trials, we're opening up a limited Expanded Access Waitlist for those in need. This is an opportunity for patients to potentially access our investigational medical product outside of clinical trials.
Join Our Expanded Access Waitlist Here
For more information about what "Expanded Access" means, you can visit the FDA's official page on Expanded Access.
For any queries, please don't hesitate to reach out to us at questions@tolka.ai.